GamesPad Is Proud to Announce The "Enter The Metaverse" and Blockchain Gaming Events in Partnership with Tech Circus
GamesPad is proud to announce "Enter The Metaverse" and Blockchain Gaming events in partnership with Tech Circus. Tech Circus is a global educational networking events company seeking to bridge the gap between Web 2 and Web 3.0 via IRL and online, worldwide events.
Tech Circus is bringing the virtual world to London on November 28th and 29th 2022 to explore the Metaverse and blockchain gaming by organizing Europe's biggest events in the industry: Blockchain Gaming and "Enter the Metaverse" conferences that will happen live this November.
These massive conferences will be hosted in 155 Bishopsgate, located minutes from Liverpool Street Station, a stylish and contemporary venue with an established reputation for customer service, hospitality, and superb conference facilities. Over 20,000 square feet in the centre of London, with a single floor of modern, ample scale space for up to 600 delegates, 50 exhibition stands, and an adjacent networking 'galleria.'
The day will feature keynote speakers like Sebastian Borget (Co-founder of the Sandbox), Sarojini McKenna (Co-founder of Alien Worlds), Dirk Leuth (Co-founder of Upland.ME), and Robby Yung (CEO of Animoca Brands) with more to come.
The event is sponsored by Alien Worlds and Algorand.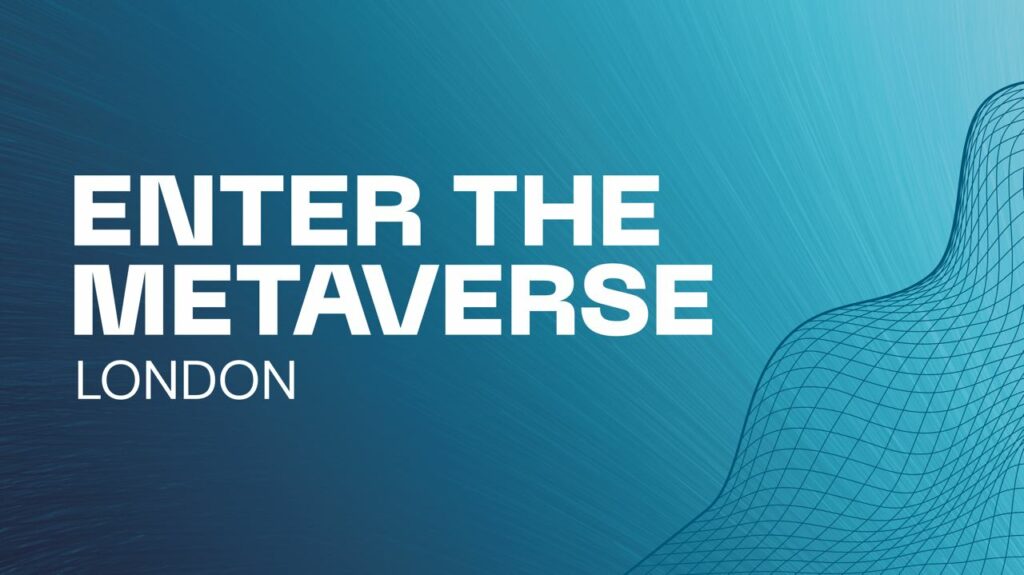 This fully catered conference experience will include:
Two days of hyper-focused talks, exclusive interviews, and in-depth panels covering Metaverse and Blockchain Gaming's hottest topics.
Expo stands for brands pitching the latest tools and products to help you get ahead of the competition in the virtual world.
Complimentary breakfast and lunch.
Plenty of time to chill out with Drinks, yoga, and meditation rooms (maybe not all at the same time)
In-person executive networking opportunities with the biggest brands and businesses in NFT's, Crypto, Web 3, Blockchain Gaming and Metaverse.
Exclusive prizes from our partners like NFT's, Cryptocurrency giveaways, and virtual plots of land.
Join us and meet with the industry elite, network with the most prominent businesses and brands in London, and listen to a full day of Masterclasses on the tech, growth, and application of the Metaverse and Blockchain Gaming from the experts.
Tickets for these events are limited and selling out fast, so secure your seat now! Get a ticket to both events for a special reduced price!
Buy your ticket here: https://techcircus.io/en/events/enter-the-metaverse-london-2
Join Tech Circus on Discord: https://discord.gg/mN6ReWyCgQ
Follow Tech Circus on Twitter: @TechUnchained_
About GamesPad
GamesPad is a holistic gaming, NFT and metaverse ecosystem. It is a one-stop shop for everything GameFi, metaverse and NFT that brings together a gaming incubator, game-specific multichain launchpad, decentralized venture capital, NFT aggregator and marketplace, in-house gaming and production studios, and much more. GamesPad is the culmination of years of expertise, research, and passion of the professional team committed to propelling blockchain gaming to the mainstream.