Play-to-Earn: Everything You Need to Know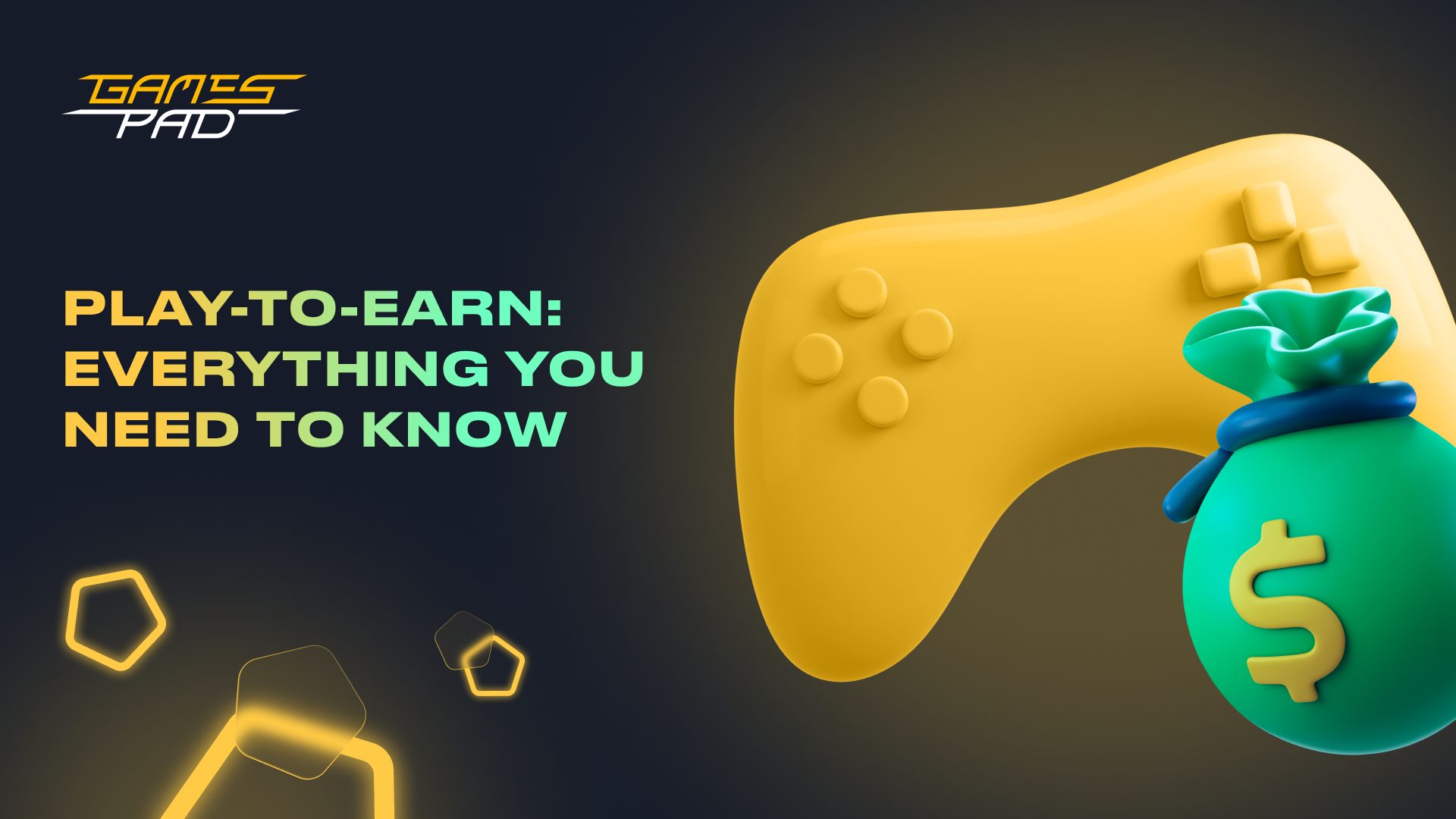 Even though the crypto market is a bit down right now, gamers worldwide continue accumulating crypto coins, Metaverse tokens, NFTs, and in-game items. In fact, this depressed market can even be beneficial for investors, traders, and those who play blockchain games. Why? Because those tokens and NFTs needed for playing the game can be at discounts and at favorable prices right now.
So now is the right time when gamers can purchase and accumulate tokens and in-game items. It is one of the reasons why everyone is talking about P2E now. However, that's not all. We shouldn't forget that the play-to-earn concept is a new and fascinating phenomenon in the gaming industry that will definitely not stop skyrocketing, as it mixes the two things everyone wants in their lives: fun and money.
What Is P2E?
Simply put, P2E means Play-to-Earn, and you already know this. This term has a strong connection with blockchain gaming. So when games are P2E, they are play-to-earn games or even just crypto games that use blockchain technology to allow players to receive rewards or real-world payments from the gameplay.
They are becoming more and more compelling for gamers as they don't only spend money when purchasing in-game items; they are now paid in cryptocurrencies and non-fungible tokens, which can then be traded for real money. Furthermore, the P2E model is also attractive for the gaming studios that benefit from each transaction made with native tokens and NFTs. And as the cherry on top, play-to-earn (P2E) games are available worldwide and can be playable by literally anyone.
About P2E mechanism
P2E (play-to-earn) is a business model that works on blockchain technology. It means gamers can play their favorite games and earn crypto.
When playing P2E games, players can get a hold of potentially valuable in-game assets, including skins, cards, and other in-game items or NFTs that can be traded for real money.
P2E games are decentralized, meaning the developers are not able to control everything from their power center.
In-game assets are distributed among users, meaning they generate value for other players and developers.
What is the most exciting thing in P2E games?
Many can agree that the most attractive thing about P2E games is that everyone, without exception, can start playing and make money from them. In fact, many players have made a fortune by playing popular P2E games. One of them is Axie Infinity, a red-hot P2E game that surpassed about $1 million in daily active users and $1 billion in sales in 2021.
Play-to-Earn (P2E) Games Features and Technologies
Crypto newbies might still be questioning what is so good in P2E games. However, they actually come with some unique features and benefits:
Blockchain technology
P2E games are blockchain-based. They use blockchain technology to create in-game items and rewards that are unique and transferable. The blockchain doesn't allow transactions with the gamer's property without their knowledge since each purchased item is assigned a unique identifier.
Non-fungible tokens (NFTs)
P2E games reward users with different digital assets. Some of them are non-fungible tokens (NFTs) that can become profitable assets. Some of the most popular P2E games out there are based on their NFTs that players can buy, sell, collect, breed, raise, battle against, trade with other players, and so on. These games include Axie Infinity, Alien Worlds, Zed Run, Blankos Block Party, etc.
Decentralization
P2E games are built on decentralized blockchain networks. It means they operate using automated smart contracts. Due to this decentralized nature, gamers and developers have equal power over the information stored inside play-to-earn games. Therefore, hackers and fraudsters will find it virtually hard to access data stored throughout the server network.
New skyrocketing gaming industry
There has been a breakthrough for P2E gaming on blockchain in 2021. As the cryptocurrency ecosystem continues to grow rapidly, there is no doubt that games based on the principles of "play-to-earn" will continue to influence and develop the entire gaming industry. Industry experts believe P2E projects are the gaming's future and the products of evolution.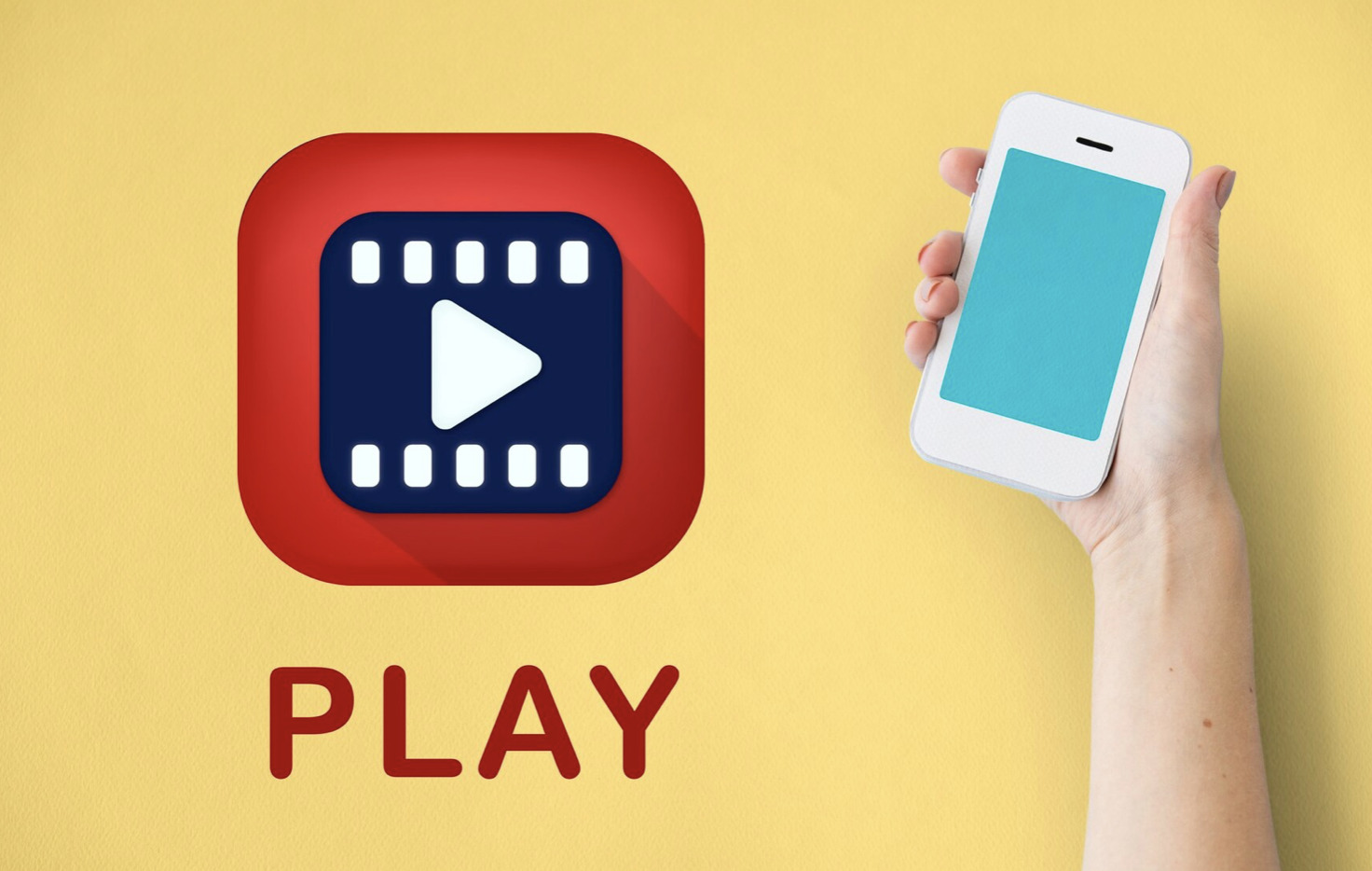 Top Play-to-Earn (P2E) Games Right now
There are so many exciting play-to-earn games available in 2022. Here's a closer look at 10 of the best ones. Find out more in this GamesPad article.
Cyberium

Taunt Battleworld

Outer Ring

MetaFigther

Penguin Karts

Plant VS Undead

Gods Unchained

Axie Infinity

Gala Games

Illuvium
How Play-to-Earn (P2E) Blockchain Gaming Is Evolving
The play-to-earn concept is a real evolution of gaming. As one of the most exciting entertainment industries, P2E is definitely here to stay. Play-to-earn games can even be a significant source of income, and they have already become one of the most active crypto niches within the past two years.
Play-to-earn games can really start bringing cultural and global aesthetics and lore to their products. In fact, there are so many new territories and directions in which these games can grow and develop.
The development of P2E will lead to a global change in trends for gamers, which will most probably revolutionize existing large traditional gaming projects. Even though this technology has not been introduced at the global level yet, and there are plenty of challenges along the way, this is going to happen soon.
Despite the downfalls and inevitable speed bumps, play-to-earn games are well on their way to becoming an integral part of our lives. There will be more strong and well-thought gaming projects and more dedicated communities. P2E is not going anywhere, and nothing but a global apocalypse will stop it.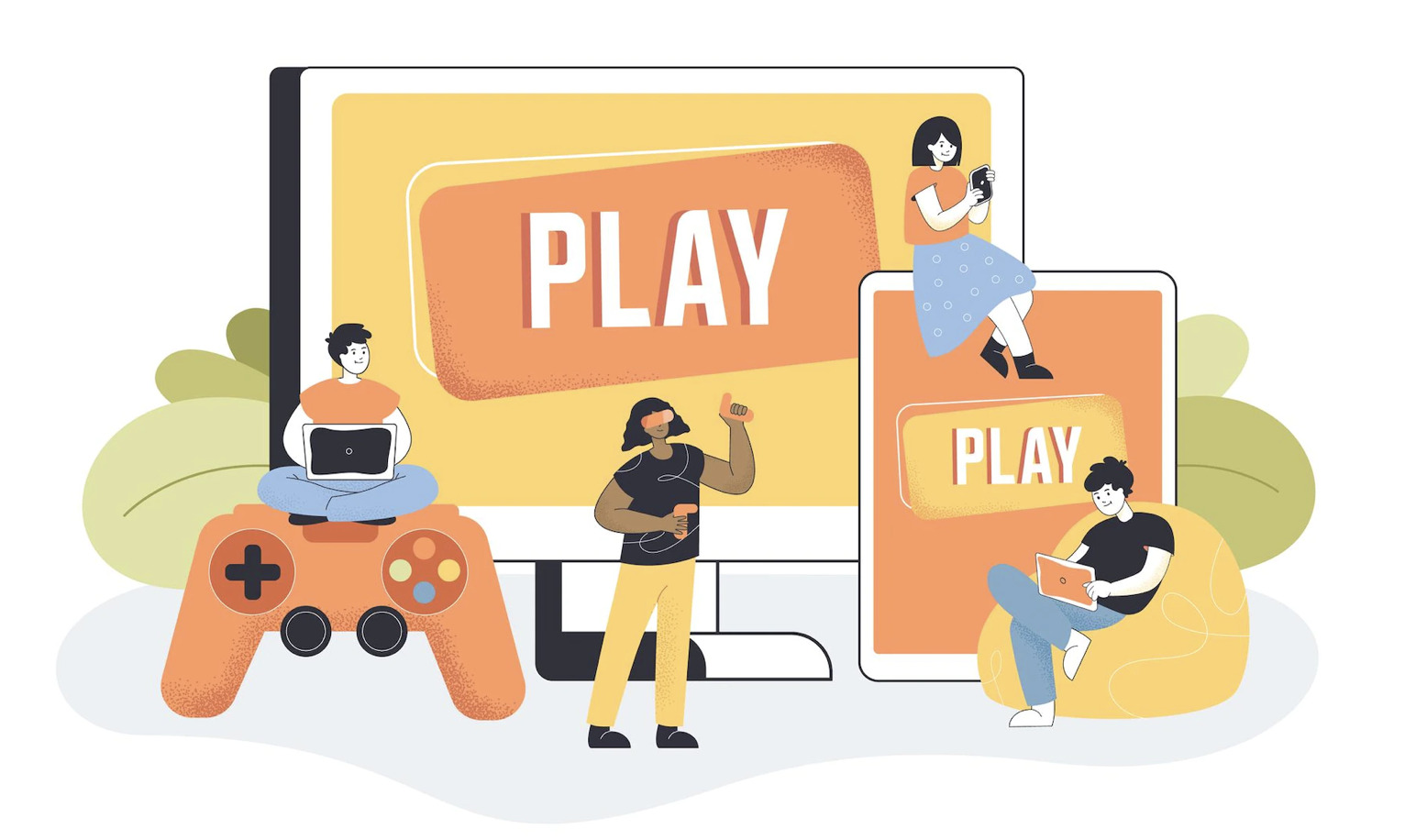 GamesPad and P2E games
GamesPad is the next-gen launchpad and game incubator focusing on the best gaming, NFT, and Metaverse-related crypto projects. We are continuously doing diligent research to find potentially successful projects for our community, ensuring that the deals are legitimate and secure.
As play-to-earn (P2E) games are at the center stage of the entire crypto world right now, GamesPad is doing its best to look for the best emerging P2E games and other NFT and Metaverse projects. Our community can always have exciting investment opportunities.
Investing with GamesPad is as easy as that. You just need to:
Register a crypto wallet. We highly recommend MetaMask.
Sign up to GamesPad and complete the KYC (Know Your Customer) procedure.
Buy $GMPD tokens on supported centralized or decentralized exchanges.
Lock, stake, or farm your $GMPD tokens to activate a tier.
Choose the IDO deal. Don't know which one to choose? No worries! We provide all the essential information about each IDO deal on our Medium blog.
Join the deal. You're all set!
Congratulations, you have just invested with GamesPad!
Would you like to start investing in the most impactful crypto gaming, NFT and metaverse projects with GamesPad? Learn how in this comprehensive tutorial!
Disclaimer. This material should not be construed as a basis for making investment decisions or as a recommendation to participate in investment transactions. Trading digital assets may involve significant risks and can result in the loss of invested capital. Therefore, you must ensure that you fully understand the risk involved, consider your level of experience, investment objectives, and seek independent financial advice if necessary.