10 Best Metaverse Cryptocurrencies to Look Out For In 2023
Get to know the best metaverse cryptocurrencies of 2023 and learn how to invest in them.
After Facebook was renamed Meta, metaverses gained the spotlight. Metaverses are virtual environments, many of the same things you would do in real life through your computer. They each have their own economies based on cryptocurrencies.
If you're thinking about joining one of the many metaverses already existing, you might want to learn more about Metaverses and its native crypto tokens. Next, we'll go through the ten best metaverse cryptocurrencies you may want to know about.
The metaverse can be defined as a continuous, online, 3D world that unifies several virtual locations. Many understand it as the next version of the Internet since it will let users meet, work, play, and interact in 3D.
Along with the blockchain, virtual and augmented reality are the leading technologies that power the metaverse, with the user exploring the world through an avatar. You can hold virtual meetings in the metaverse and feel as though you were physically present.
Users may also perform various activities, such as playing blockchain-based games and buying real estate. To be eligible to do such activities, users must hold the metaverse-native cryptocurrencies that dictate the in-built digital economy.
When choosing a metaverse to join as a user or to invest in, one must consider its native cryptocurrency and analyze if it's a strong coin or profitable enough to be worth the investment. Next, let's get to know the most popular metaverse crypto coins.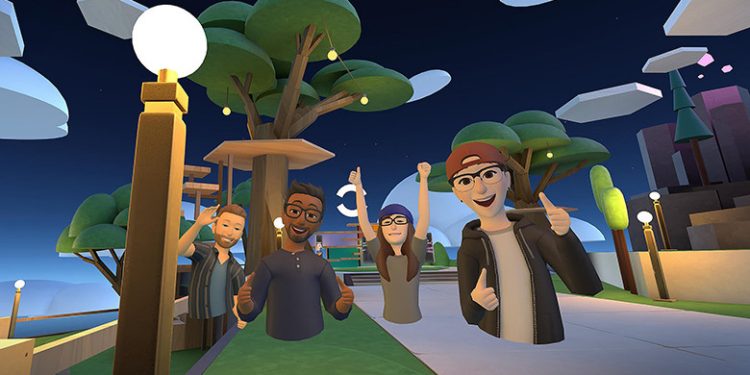 1. SAND
The Sandbox is a virtual realm where users may buy and build on land, produce and exchange NFTs, and much more. NFTs are critical to many metaverse and blockchain games as they provide ownership of digital assets that would otherwise be worthless. In 2021, SAND was one of the highest performing cryptos.
2. MANA
Decentraland, the first blockchain-based decentralized metaverse, launched its virtual world in February 2020. What's intriguing about this metaverse is that you may access it without linking your cryptocurrency wallet or creating an account. Enthusiasts predicted that MANA could exceed $4.54 by the end of 2022.
3. ENJ
Enjin is a platform that allows users to develop, store, list, and trade NFTs all in one location. Gamers, for example, might move assets from one game to another. Enjin is working on its own NFT-focused blockchain, Efinity, so the value of the ENJ token is set to skyrocket as a result.
4. RNDR
Render is a decentralized network that employs idle graphics processing units to produce the visuals for metaverses. Network members receive tokens, and Render may give organizations cutting-edge graphics that are inexpensive and scalable. With so many metaverses emerging all the time, the RNDR token can observe a rise in value anytime soon.
5. WILD
Wilder World is a community-driven 5-D platform that powers many games and NFT-based projects. Users may purchase condominiums in Wiami, a virtual city modeled on Miami, and NFT automobiles to drive about in the city. This is a coin to watch if you're looking for less-developed metaverse tokens.
6. BLOK
Bloktopia is a metaverse that promises to give the crypto community an unmatched VR experience. Leading cryptocurrency startups like KuCoin, CoinMarketCap, and Coingecko have already established virtual offices within Bloktopia. With solid backing, BLOK is one of the must-watch crypto coins at the moment, with a market cap of $353 million.
7. HERO
Meta Hero collaborated with Wolf Studio to deploy Ultra-HD photogrammetric scanning technology and generate many use cases such as 3D printing, scanning networks, and in-game character development. This pioneering project is already catching plenty of attention, and its native coin, HERO, presents a market cap of $572 million.
8. EPIK
EPIK Prime is an NFT platform that collaborates with AAA gaming, entertainment IP, and brands to develop in-game NFT items and markets. The platform assists businesses in licensing and producing NFTs and immersive in-game experiences. Its native coin, EPIK, holds a market cap of $66 million.
9. ATLAS
Star Atlas integrates blockchain, real-time visuals, multiplayer video games, and decentralized financial systems, making it one of the most anticipated games of 2022. Its token ATLAS has a market valuation of about $190 million, showing steady growth over the last few months.
10. RFOX
RedFox Labs is a technology startup currently developing virtual areas for retail. The project operates on a dual token structure, with RFOX tokens used to purchase land and virtual goods and VFOX serving as the ecosystem's incentive currency. RFOX is a metaverse coin to keep an eye on in 2022 and 2023 since the project is still ongoing, and the token holds a market capitalization of $115 million.
GamesPad is a holistic ecosystem for everything metaverse, NFT, and gaming-related. We constantly provide our investing community with new metaverse projects, always looking for innovative, profitable, and legitimate initiatives to launch.
With GamesPad, you can invest in initial-stage metaverse projects through Initial Dex Offerings, in which you invest some tokens into a project and possibly get some allocation in return. By choosing GamesPad, you can invest in the metaverse securely and with the fairest conditions.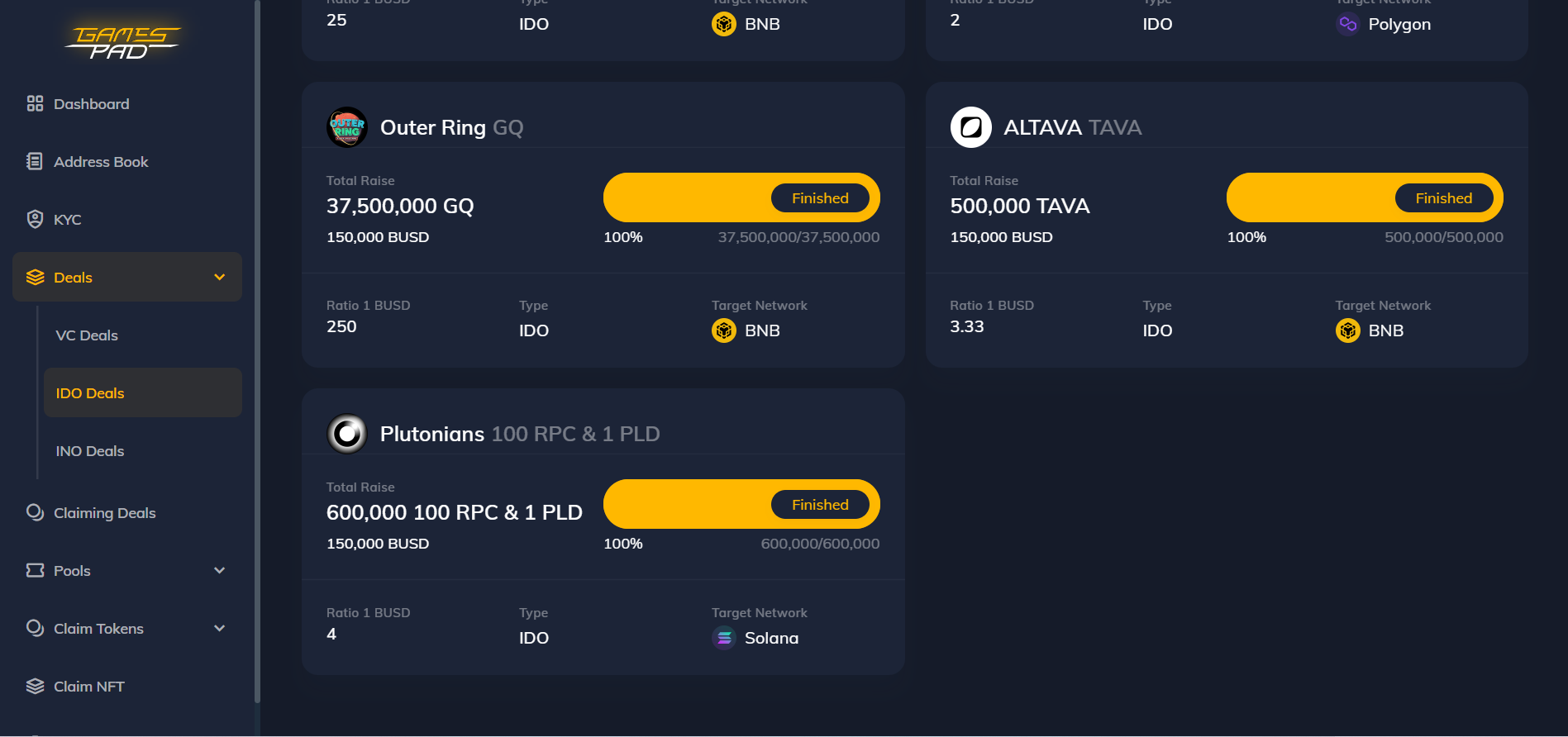 Bottomline
There are great expectations on metaverses and how they can reshape the digital world as we know it today. Undoubtedly, metaverse projects are also great investment opportunities as all of them are still in their initial stages, and some already present impressive coin performance. Joining such deals now can mean highly profitable outcomes in the foreseeable future; don't miss it out!
Would you like to start investing in the most impactful crypto gaming, NFT and metaverse projects with GamesPad? Learn how in this comprehensive tutorial!
Disclaimer. This material should not be construed as a basis for making investment decisions or as a recommendation to participate in investment transactions. Trading digital assets may involve significant risks and can result in the loss of invested capital. Therefore, you must ensure that you fully understand the risk involved, consider your level of experience, investment objectives, and seek independent financial advice if necessary.