How to Get an NFT Avatar? Why Do You Need it?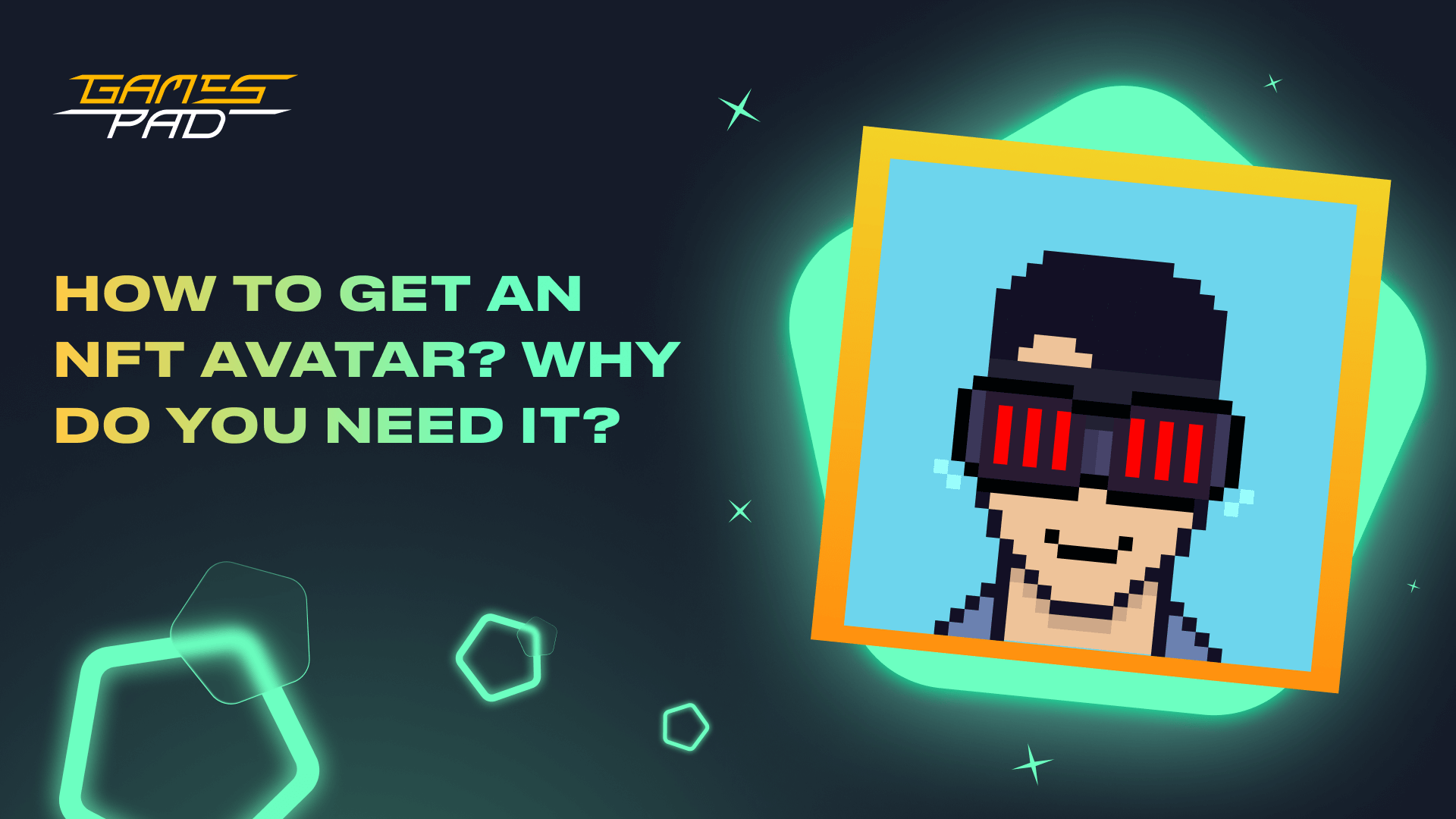 Non-fungible tokens (NFTs) were one of the hottest topics in 2021. While the concept dates back to 2012 and 2013 when so-called "colored coins" were first issued on the Bitcoin blockchain, these digital assets started to really pick up momentum last year along with the rally in crypto prices.
From Beeple's record-shattering digital artwork to the launch of the Bored Ape Yacht Club collection that amassed over $200 million in terms of sales volume, NFTs dominated the generative art market last year. This, innately, led to the creation of a slew of new NFT projects that flooded the market.
With so many NFT avatar projects to choose from and new ones being released almost daily, deciding which NFTs to invest in can be overwhelming.
Therefore, we have curated this guide to help you get started with NFT avatars, understand what they are, and why they're so popular.
What Is an NFT Avatar?
An NFT avatar is an algorithmically generated pixelated digital image with cartoon characters that can be used in profile pictures. Almost every NFT avatar has unique characteristics such as clothing, haircut, and outfit. The avatar might represent cartoon animals, humans, or abstract creatures, including fable and science fiction elements.
In 2021, NFT avatars were selling for millions as the market for non-fungible tokens broke through into the mainstream and disrupted the art world and industries beyond it. The trend provoked great interest and curiosity regarding the NFT space and the crypto arts, with many enthusiasts investing in or creating their own collections.
One major reason behind the growing interest in NFT avatars has been institutional investments and private collector capital.
For instance, Visa acquired a CryptoPunk NFT for $150,000 last year, while a number of celebrities and artists purchased a Bored Ape Yacht Club NFT and even used it as their profile pictures.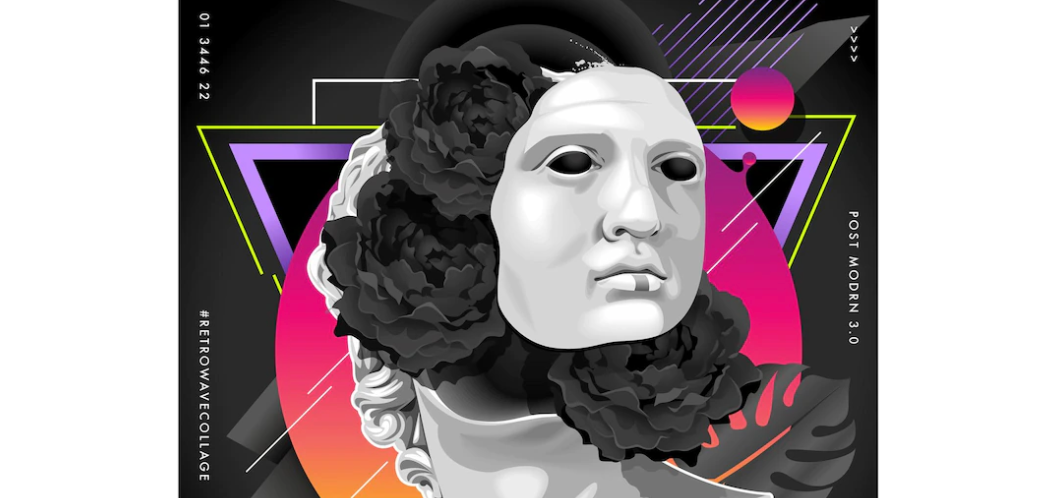 The First NFT Avatar
While there have been numerous attempts to mint certain assets as an NFT on a blockchain since 2012, CryptoKitties was the first widely-recognized NFT avatar project to hit the markets. Launched in 2017 by Dapper Labs on the Ethereum blockchain, the project allowed players to purchase, collect, breed, and sell virtual cats.
Each CryptoKitty has its own unique appearance and genetic inheritance that complies with DNA blocks storing different types of genes, including eyes, coat patterns, body colors, and others. The game was also the first play-to-earn game on Ethereum to incentivize players to exchange in-game assets for fiat money.
What Are NFT Avatars Used For?
On the surface of it, NFT avatars may look like simple pixelated digital headshots featuring cartoon characters. However, beyond the typical NFT avatar, which portrays a headshot of a cool character, each avatar is also unique and unreplicable.
These avatars are created programmatically, which generates different traits for each NFT and ensures its uniqueness both visually and internally. The unique nature of NFT allows it for many applications other than just aesthetic purposes. Examples of NFT avatar use cases can be found:
1. Crypto Gaming
Play-to-earn games, also known as crypto games, incorporate NFTs to offer players the opportunity to take real ownership of their in-game assets via a digital wallet. It would be no exaggeration to say that the entire GameFi ecosystem is built on NFTs.
2. Fundraising
With the increasing popularity of NFTs, many nonprofit organizations have turned to this innovation to raise funds and generate revenue. Some are minting NFTs as rewards for donors, while others are creating NFTs and auctioning them as part of fundraising initiatives.
3. Crypto Art
The crypto art world is one of the main industries that has benefitted the most from NFTs. For instance, in early 2021, digital artist Beeple sold an NFT artwork at Christie's auction house for approximately $69 million.
4. Investment
NFTs by themselves are not investments, and pouring money into this space simply because they are tokenized is not a good idea. However, some NFT avatar projects, especially those by major Web3 companies and upcoming utilities, might be good investments for the long term.
5. Become Part of Exclusive Clubs
Aside from other utilities, NFTs can also be used as keys to exclusive social clubs and networks. For instance, users who wish to join the Proof collective, a private members-only collective of 1,000 dedicated NFT collectors and artists, need to hold at least one of the organization's NFTs.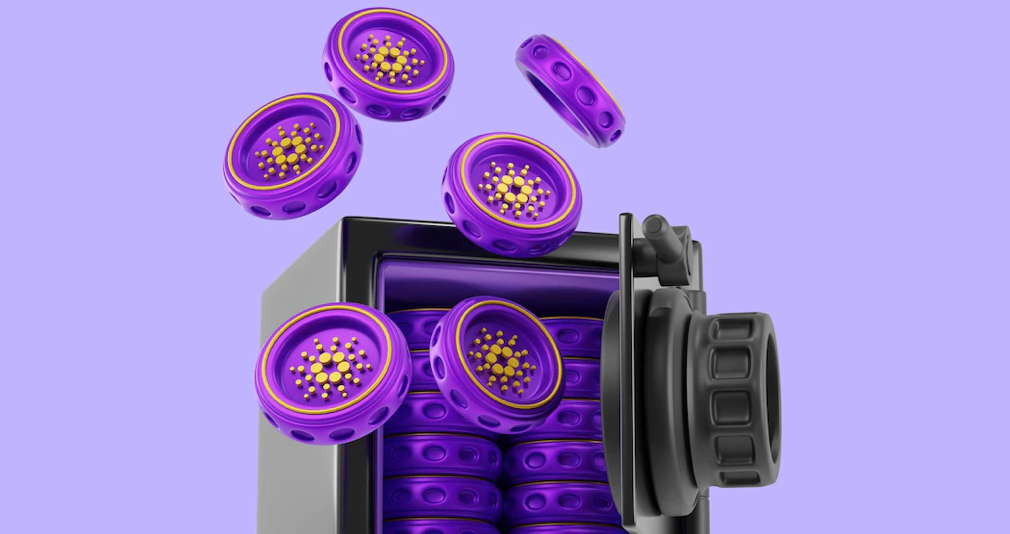 Why Are NFT Avatars Popular?
NFT avatars entered mainstream consciousness in a big way last year, particularly after celebrities, artists, and major companies launched their own NFT collections and also publicly invested in other projects. By the end of 2021, more than 2.5 million crypto wallets belonged to people holding or trading NFTs, up from just 89,000 a year earlier.
The increasing hype and chatter around this nascent asset class across social media platforms further fuelled the growing demand for NFT avatars. Not to mention that some of these digital assets fetched mind-blowing price tags, which made headlines across all major outlets.
Moreover, many NFT collectors are using NFT avatars as their profile pictures on social media, bringing further attention to the space. This led to increased hype in the secondary market value of NFTs.
Value of NFT Avatars
NFT avatars are primarily valuable due to their collectibility and intrinsic value as unique assets. However, there are certain other features that can also contribute to the value of NFT avatars.
Having a thriving community is a must for NFT projects if they want to succeed and generate enough chatter to attract new investors. Since an NFT is typically a ticket to access a community, users prefer to invest and purchase NFTs that grant them access to exclusive clubs and offer extra perks.
2. Status
Since NFTs are comparable to the real-world art market, these digital assets have evolved to be a cool way for showcasing status and even wealth. For instance, CryptoPunks NFT avatars, also known as the OG NFT project, have become so popular that owning even one of them and displaying it publicly is a serious flex in the wider NFT community.
3. Rarity
It is no secret that not all NFTs of a collection are equal. Based on different features and attributes, numerous NFTs of one collection fetch different bids. This is basically because of the rarity of each NFT. There are some tools that can help users determine the rarity of an NFT.
Free NFT Avatar Drops Used to Attract New Users
Major clothing and fashion brands have started to create and release their free NFT avatar drops in a bid to attract new users and increase engagement among their existing customers. For instance, earlier this year, Adidas Originals and luxury fashion house Prada unveiled their NFT metaverse project.
It is worth noting that fashion and luxury brands have become interested in NFTs as games and digital fashion come to the forefront of the upcoming digital age. Many brands have become deeply engrossed in the digital world, using various strategies to capitalize on the boom and causing NFT collections to sell out in minutes or even seconds.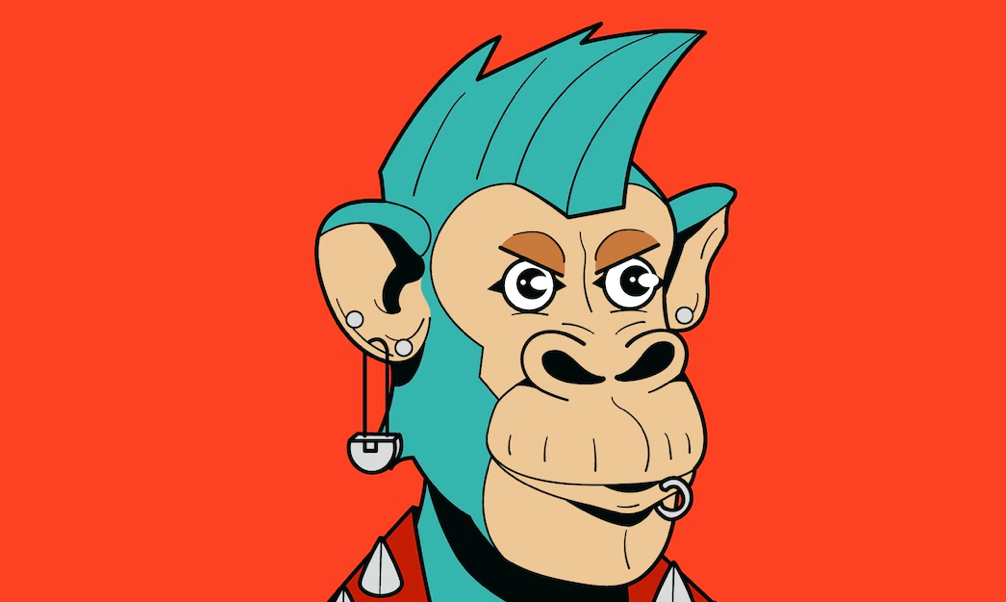 Examples of NFT Avatars
New NFT collections are being released daily, but several noteworthy projects have made waves among crypto enthusiasts. This includes:
1. CryptoPunks
Known as the OG NFT collection, CryptoPunks is a collection of 10,000 pixelated digital avatars released by Larva Labs in June 2017. The collection has achieved legendary status, broaching the mainstream art world and headlining auctions at major art houses like Christie's and Sotheby's.
2. Bored Ape Yacht Club
One of the most hyped NFT Avatar projects on the marketplace is the Bored Ape Yacht Club. Launched in May 2021 with a flat 0.08 ETH (around $270 at the time of launch) mint price, the project soon captured the lion's share of the NFT market.
3. CloneX
Clone X is a joint venture between metaverse fashion house RTFKT and renowned multimedia artist Takashi Murakami. The project consists of 20,000 unique NFTs and has maintained its hype with announcements about numerous Nike integrations.
How do I get an NFT Avatar?
Users can get an NFT avatar either by minting one or purchasing it using a marketplace. There are several websites, including 8biticon and NFT Avatar Maker, that offer users an easy way to generate a wide variety of new avatars using different art styles.
TOP NFT Avatar Marketplaces
Users also have the option to purchase an NFT avatar using a marketplace. Here are the top NFT marketplaces to choose from:
1. OpenSea
OpenSea is the world's largest NFT marketplace. The platform allows everyone to buy, sell, and trade crypto collectibles and non-fungible tokens (NFTs).
Almost all major NFT avatar collections are listed on OpenSea, allowing users to acquire these digital assets with a few clicks.
2. SuperRare
SuperRare is another crypto art marketplace that bills itself as "Instagram meets Christie's." The platform lists numerous digital artwork projects produced by prominent NFT artists as well as NFT avatar projects.
3. LooksRare
LooksRare is an emerging Ethereum-based NFT marketplace that not only allows users to trade NFTs but also offers a chance to earn rewards in the form of its native utility tokens LOOKS. The platform has emerged as a major alternative to OpenSea, with a better fee structure.
Conclusion
NFT avatars are algorithm-generated pixelated digital images with cartoon characters in profile picture format. These digital items have found increasing popularity among the crypto community, with many willing to pay millions in order to get their hands on a rarer NFT avatar.
Users can create or mint NFT avatars using websites such as 8biticon and NFT Avatar Maker. They can also buy, sell, and trade these digital items using NFT marketplaces like OpenSea, SuperRare, and LooksRare. Get your first NFT participating in our NFT lottery.
Disclaimer. This material should not be considered as a basis for making investment decisions or as a recommendation to participate in investment transactions. Trading digital assets may involve significant risks and can result in the loss of invested capital. Therefore, you must ensure that you fully understand the risk involved, consider your level of experience, investment objectives, and seek independent financial advice if necessary.